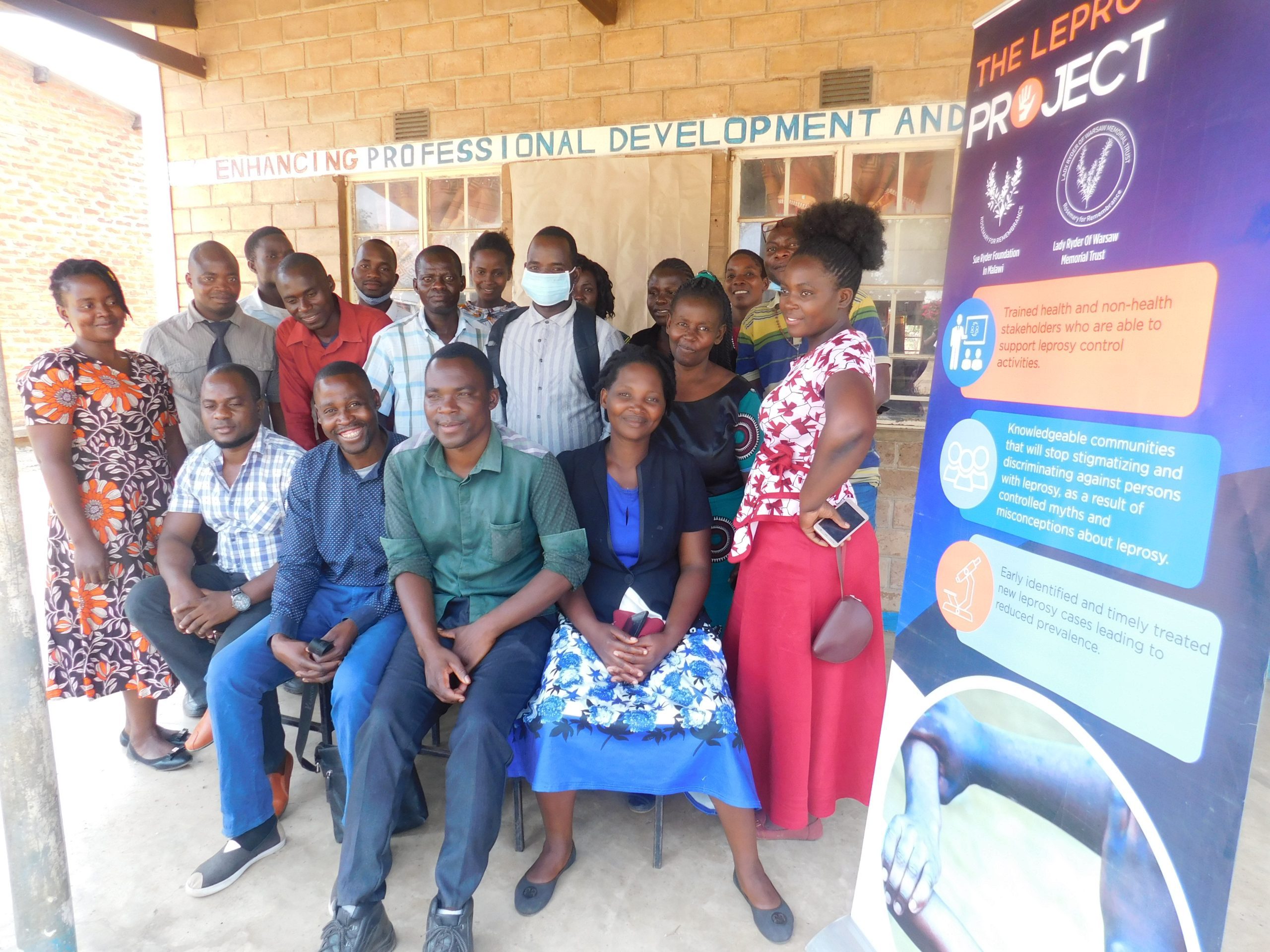 What we do
Project funding
We aim to make a difference to the lives of individuals. Our approach is flexible, but we require projects to be of the highest quality and particularly to the benefit of the vulnerable and disadvantaged.
Projects should have potential to benefit more than just a local scheme, by encouraging funding and involvement from other organisations. Some of these may even be difficult to fund. Areas of interest to the trust are, for example, care for the sick and dying, disability, poverty, homelessness, unemployment, social welfare, the promotion of religious belief and education.
Exceptional applications outside these areas may be considered.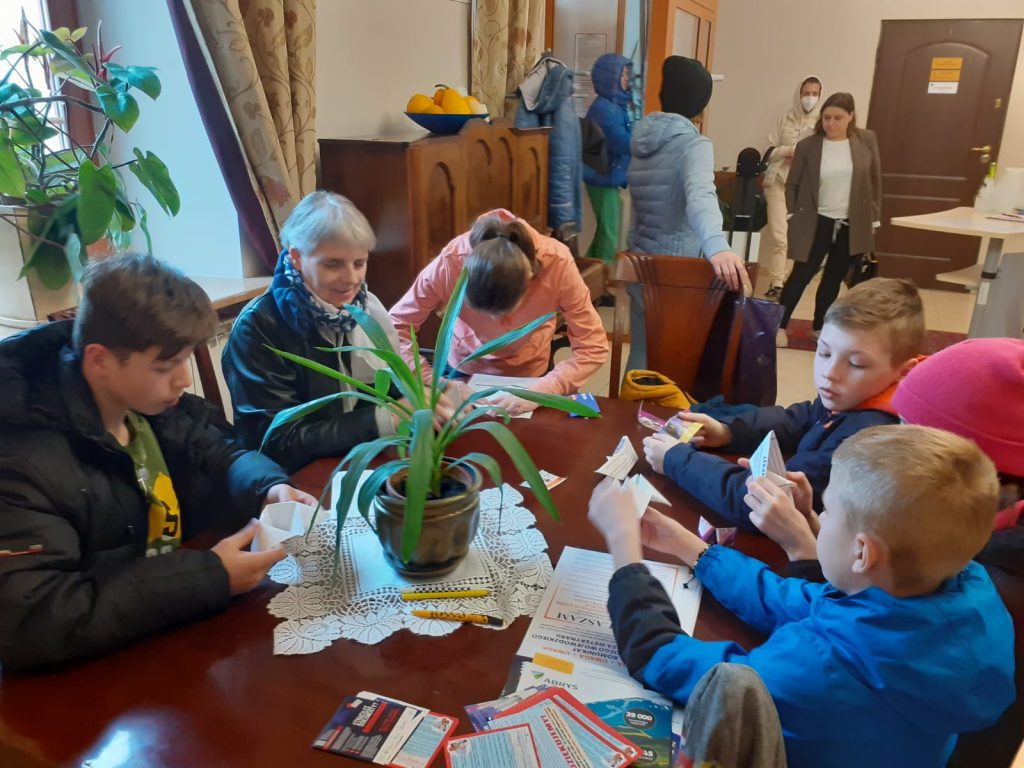 The Trustees meet four times a year to consider applications. Please submit applications by the 1st January, 1st April, 1st July and 1st October.
Support details
The Trust supports:
General running and core costs (time limit applied).
Capital costs for buildings and equipment.
Various project costs and some overhead costs.
Projects which are likely to roll into other funding sources.
We do not support:
Endowments
General appeals
Repayments of debts
Emergency funding
Apply for funding
We do not normally support organisations who have been supported in the last two years.
Projects supported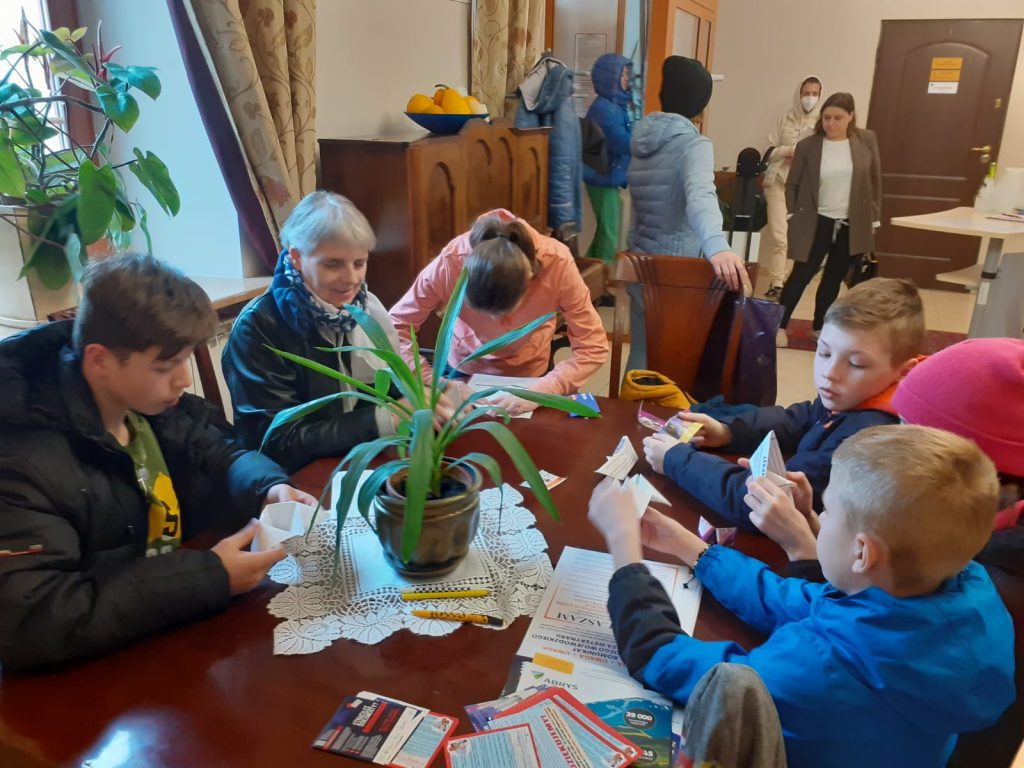 Konstancin, Poland
As a result of the war in Ukraine, the Congregation of the Sisters of Angels moved orphaned children from their home and kindergarten in Ukraine to their house in Konstancin, Poland. Additional accommodation was found at the former Sue Ryder Home at Konstancin to accommodate the children. The Trust is pleased to support them financially to provide food and other supplies.

With the war ongoing, in addition to orphaned children, the Sisters are looking after more and more displaced children and adults in Ukraine. The Trust has recently (December 2022) funded supplies which the Sisters can send to their homes in Ukraine. This includes food and other essential items and also items such as laptops so that the children can continue to study.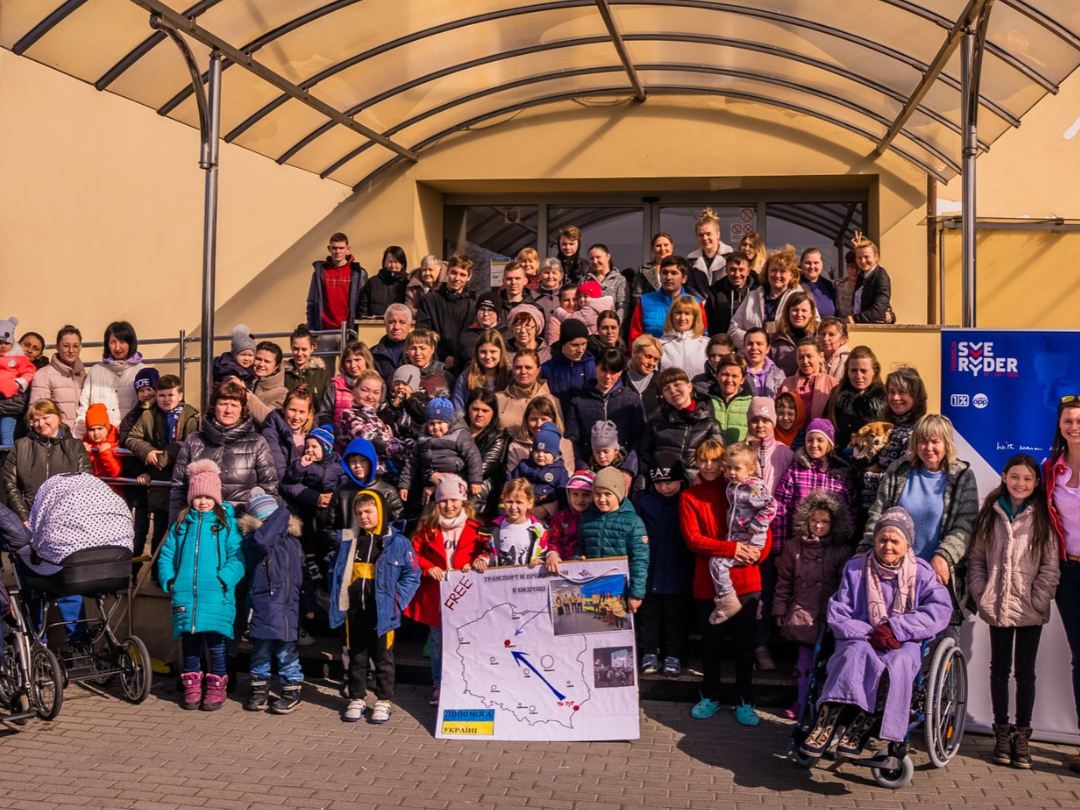 Ukraine Refugee Hub, Poland
Soon after the war in Ukraine began, the Sue Ryder Foundation in Poland started to help Ukrainians arriving in Poland, both with making arrangements for their travel and with finding and equipping accommodation for them. The foundation was pleased to assist with funding for this work.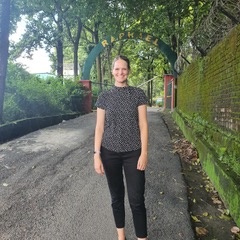 Medical students
The Trust is working with Bristol and Newcastle Universities to help train more doctors. Although medical students are eligible for grants and student loans whilst training, those who come from disadvantaged backgrounds often face financial difficulties and may even be put off starting such a course and career.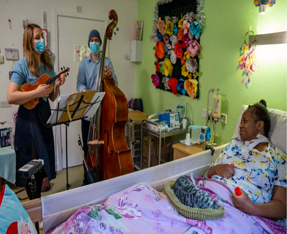 The Spitz
The Trust is pleased to support The Spitz which takes professional musicians into care homes and adult day centres, using the power of live music to increase wellbeing while reducing isolation and loneliness.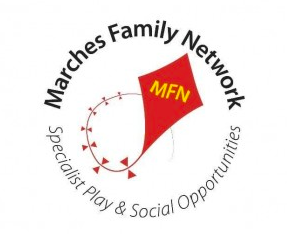 Marches Family Network
The Trust is pleased to support the Play Project which provides one-to-one support to children and young people with complex disabilities.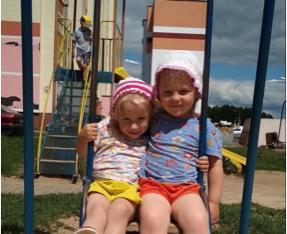 Belarus
Bridges to Belarus is a small, UK-based charity which supports 800 children in the Rogachev region of southern Belarus, who are all affected by the Chernobyl disaster. Many experience medical consequences of the Chernobyl disaster but all suffer from the social implications and poverty that affects the region due to the radiation.