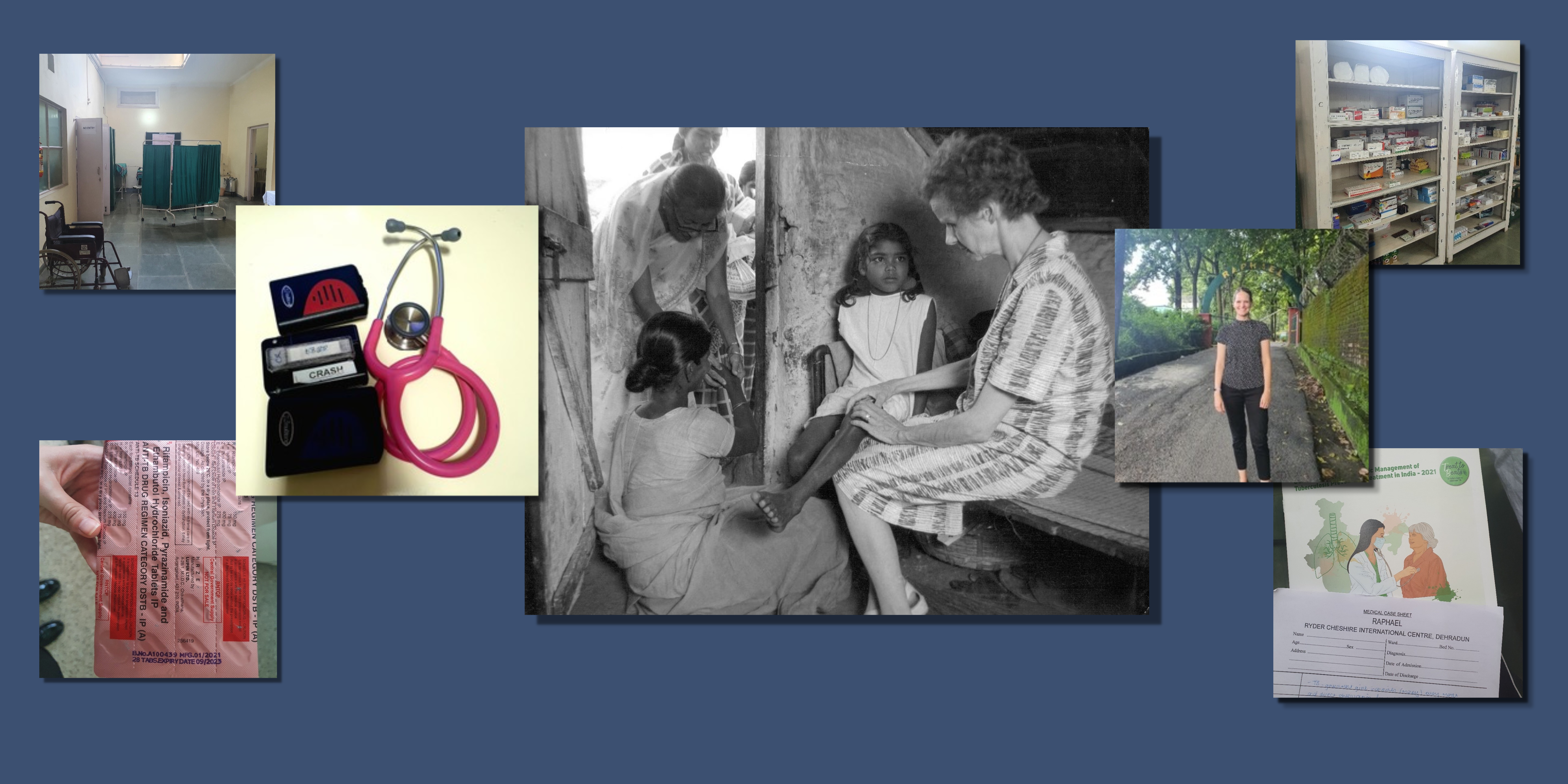 Medical Students Scholarships
Working with Bristol and Newcastle Universities, the Trust is funding Medical Scholarships.
Whilst students receive grants for their tuition, our purpose is to help students from disadvantaged backgrounds with other costs (equipment, books, accommodation). These are students who might otherwise be discouraged from starting a career in medicine.
Ultimately these students, once they are qualified doctors will be able to help many thousands of people in their lifetime.
One of our students has already qualified:
It is with enormous gratitude that I can now write about the extremely generous and empathetic efforts of the Lady Ryder of Warsaw Memorial Trust, in particular, Lady Hobhouse and Mr Robert Frith. It is only due to being the first recipient of the Medical Scholarship that I can introduce myself as Dr Lorking. Without their firm, reliable and consistent support, my hopes and aspirations of providing healthcare to our growing, ageing population would not have been realised. In a society where there are countless staff shortages in our NHS, in addition to the challenges faced during a global pandemic, the development of the Medical Scholarship by the Trust is a bright light in the darkest of times. It is incredibly humbling to be a part of the development of this wonderful legacy, and I am reminded of the values of compassion and humanity upon which the Trust are founded every day on my journey to a job I love. For this, I am eternally grateful.
Currently we are supporting six students with the intention of increasing this to ten students in 2024, the year when we mark the Centenary of Sue Ryder's birth. We believe she would support this new project – helping individuals to help others.
With more funding, we would be able to increase the number of scholarships. Can you help?