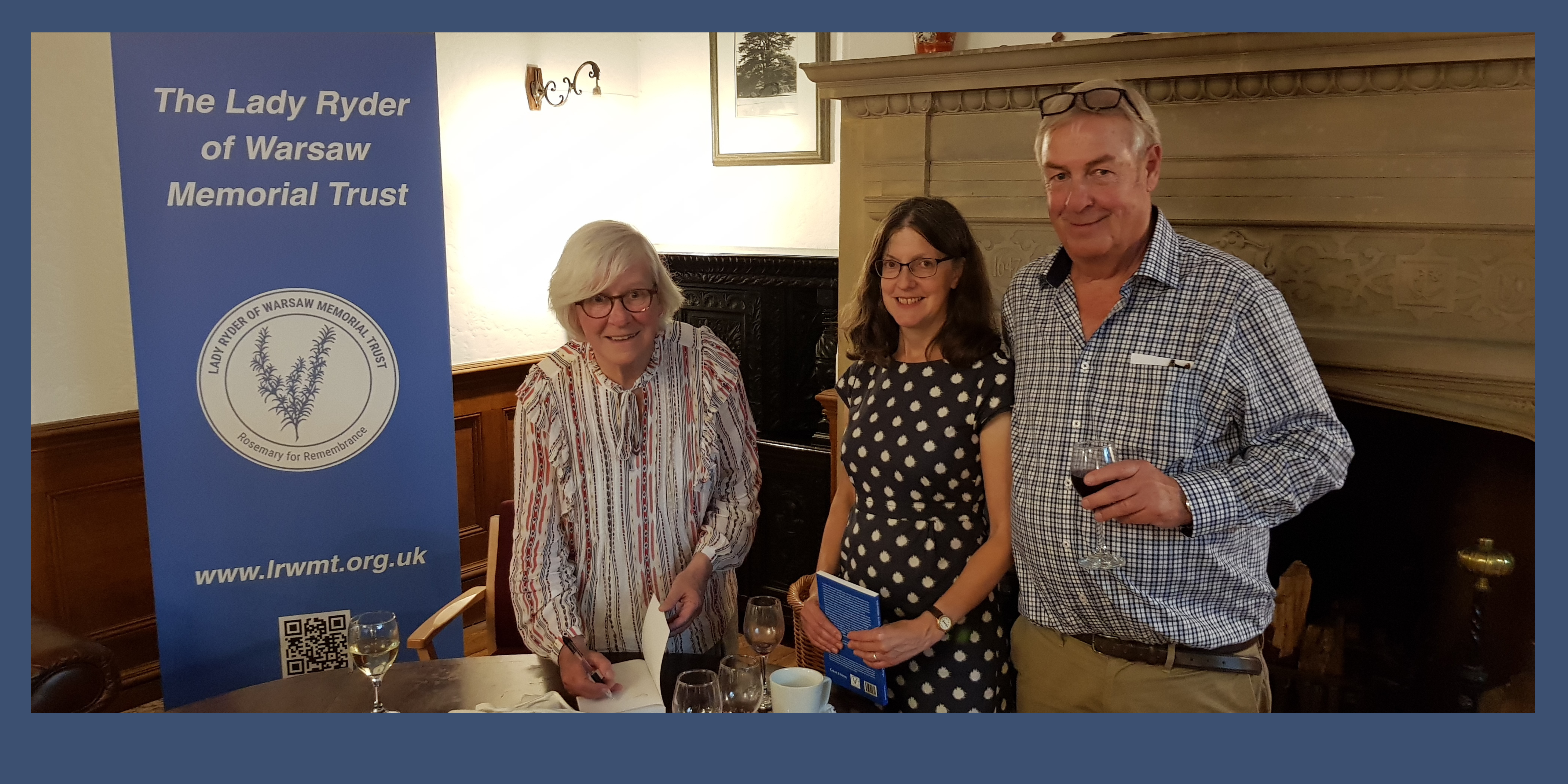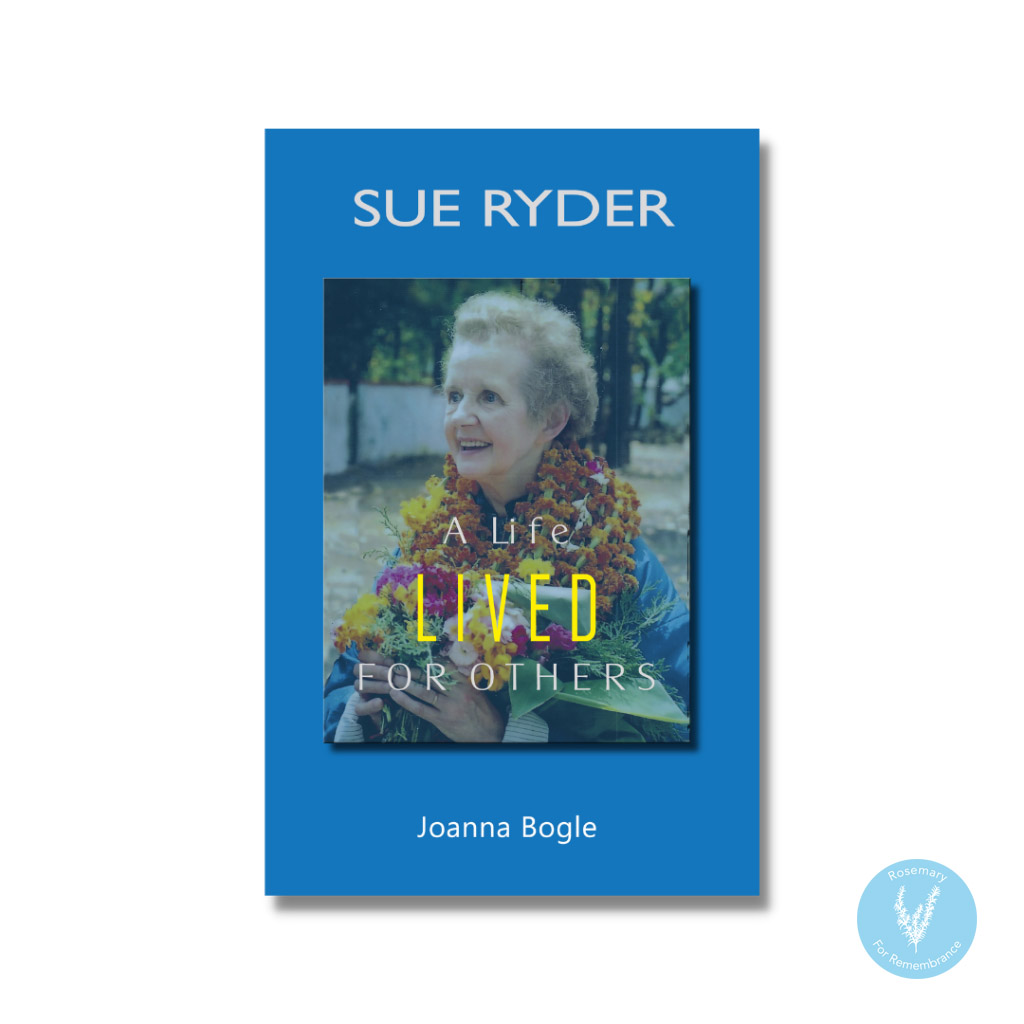 You can help us by requesting copies of our newly commissioned book about Sue Ryder and her incredible life: A Life Lived for Others.
Maybe you have a shop, a business or are in a school and can have copies of the book on display so people can learn about her.
We are keen to spread awareness of her story through this book so get in touch!