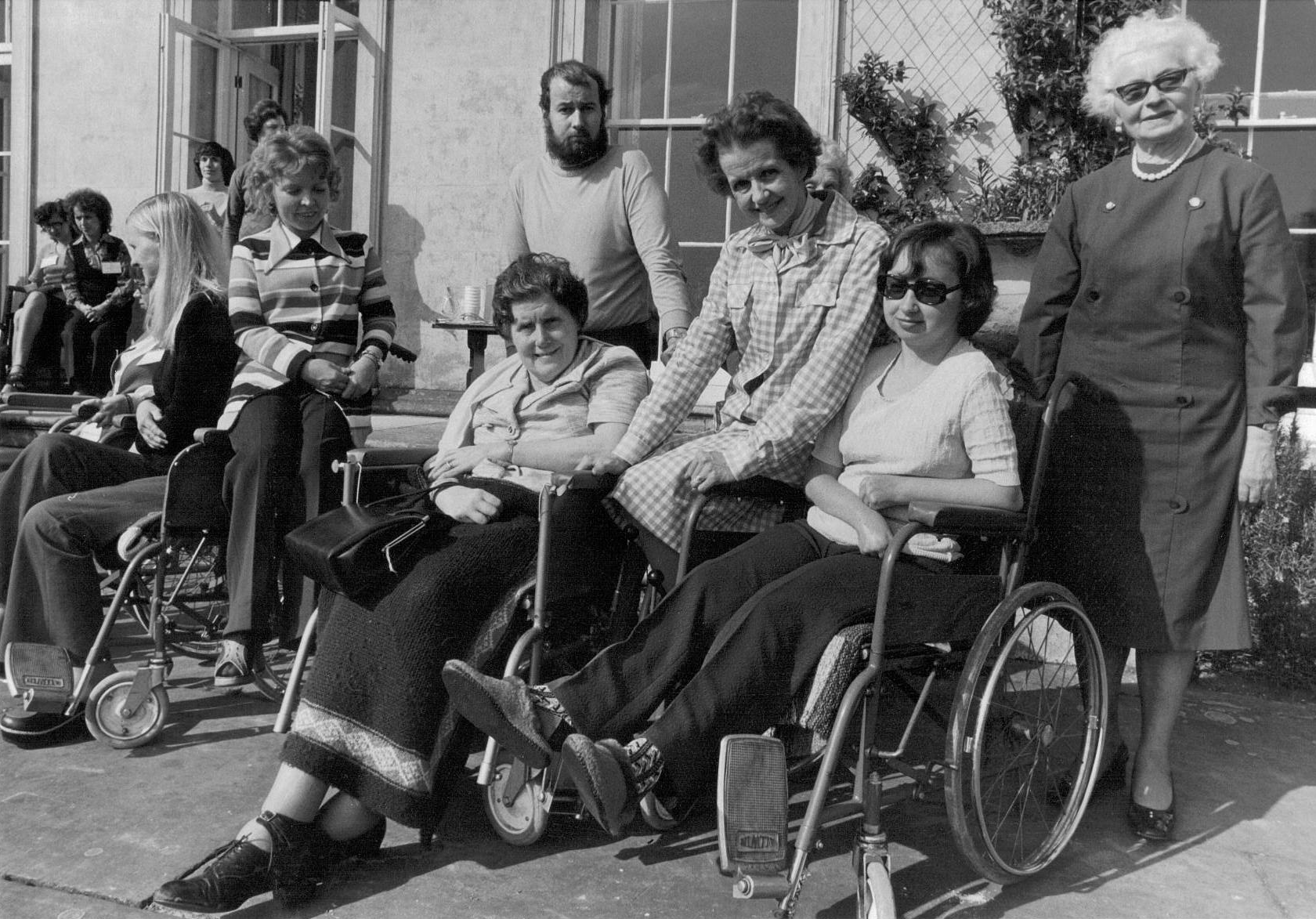 Cookie information
The Lady Ryder of Warsaw Memorial Trust website creates cookies, in order to give you a better browsing experience. These cookies contain no personal information, but help our site to run more smoothly on your computer.
What is a cookie?
A cookie is a small text file of letters and numbers that we place onto your device. It is used to tailor your experience either for the duration of your visit (using what is known as a "session" cookie) or for repeat visits (for which we store what is known as a "persistent" cookie).
We also use "analytical" cookies which allow us to recognise and count the number of times you visit and to see how you move around our website.
Some cookies are set directly by us, while others are set by trusted third parties.
This cookie information is not used to identify you personally.
Types of cookies
There are several types of cookies in use on this site. Some of these are set by us, and some are set by trusted third parties.
How are these cookies used?
Cookies set by us
Persistent cookies are used in cases where your interactions need to be remembered across multiple visits, such as recalling your preferences. This type of cookie can be removed by finding the 'clear history' option in your web browser and selecting cookies as one of the items to be deleted.
Session cookies are also in use on this site. These only last for the duration of your visit. They store information on your short term interactions with the site. For example, if a user with a visual impairment chose to resize the text on our website to make it easier to read, a session cookies might be used to remember this preference as they moved around the site.
We reserve the right to add further cookies in the future if we feel they will be beneficial for the performance of this website.
Cookies set by third parties
In addition to cookies set by us, we allow trusted third parties to place cookies on our site.
Universal Analytics (Google)
These cookies are used to analyse traffic, remember your preferences, and optimise your experience. You can find out more about Google's position on privacy as regards its analytics service at https://www.google.com/intl/en-GB/policies/privacy/ . These are non-essential cookies and you can opt out at any time.
Are cookies safe?
Yes, cookies are completely safe and do not hold any personal information such as your home address, date of birth or credit card details.
If you would like to find out more about cookies, visit www.aboutcookies.org
What if I don't want cookies?
You can control, disable and/or delete cookies as you wish – for details, see aboutcookies.org. You can delete all cookies that are already on your computer and you can set most browsers to prevent them from being placed. If you do this, however, you may have to manually adjust some preferences every time you visit this website.
Please note that by not using cookies some of the website's features may not be available.