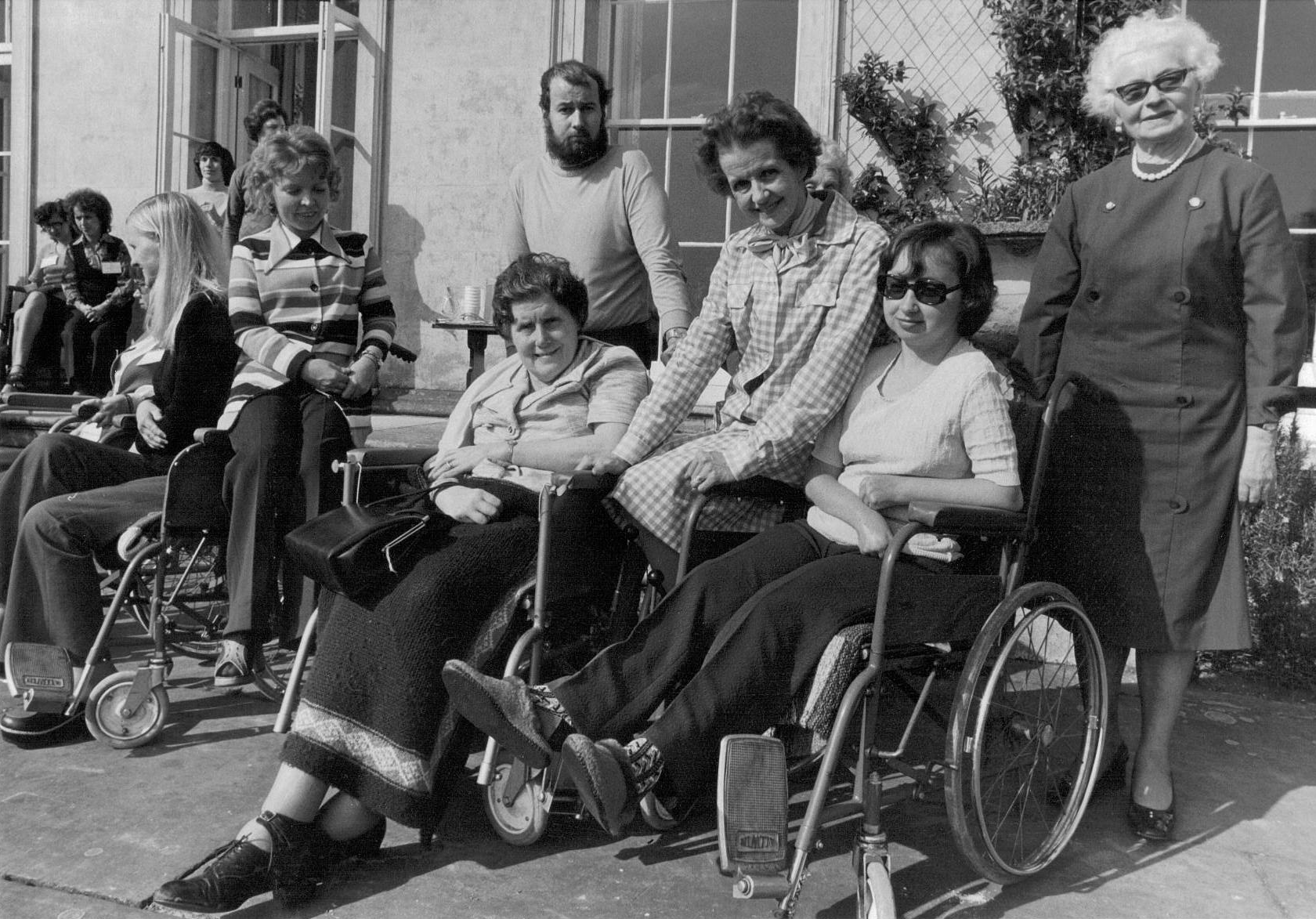 The Lady Ryder of Warsaw Memorial Trust was set up to continue Sue Ryder's amazing work.
The Lady Ryder of Warsaw Memorial Trust
We continue Sue Ryder's incredible legacy by giving grants to tackle poverty and relieve suffering and by spreading awareness of her story. We also exist to be a central point of the Sue Ryder Family of Foundations that still carry on her work across the world.
The Story of Sue Ryder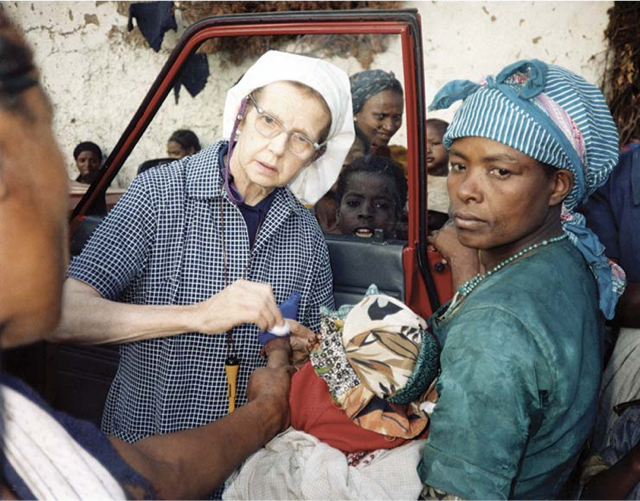 Who was Sue Ryder
Margaret Susan Cheshire, Baroness Ryder of Warsaw, Lady Cheshire, CMG, OBE, best known as Sue Ryder, was a British volunteer with Special Operations Executive in the Second World War, and a member of the First Aid Nursing Yeomanry, who afterwards established charitable organisations, notably the Sue Ryder Foundation.
She was one of the first people to set up charity shops in the 1950's and today there are still a network of over 400 shops. She was an incredible force for good, working long hours, living frugally and always embodying her aim to 'do what you can for the person in front of you.' 90
Homes and projects
she started 20+
Countries where she carried out work

50,000
Average miles she travelled by van/car
each year 500,000+
Estimated people
helped
How we continue her work today…
➩ By giving grants to projects where we can make a difference to the lives of individuals of any age – to those who are sick, those with a disability, those who are homeless or refugees.
➩ We especially support the work of charitable foundations started by Sue Ryder and most recently we have helped refugees from Ukraine.
➩ By starting to fund Medical Scholarships. Our hope is to assist potential students from disadvantaged backgrounds to become doctors.
➩ By sharing Sue Ryder's story – 2024 will be the Centenary of Sue Ryder's birth and we are planning events to mark this occasion.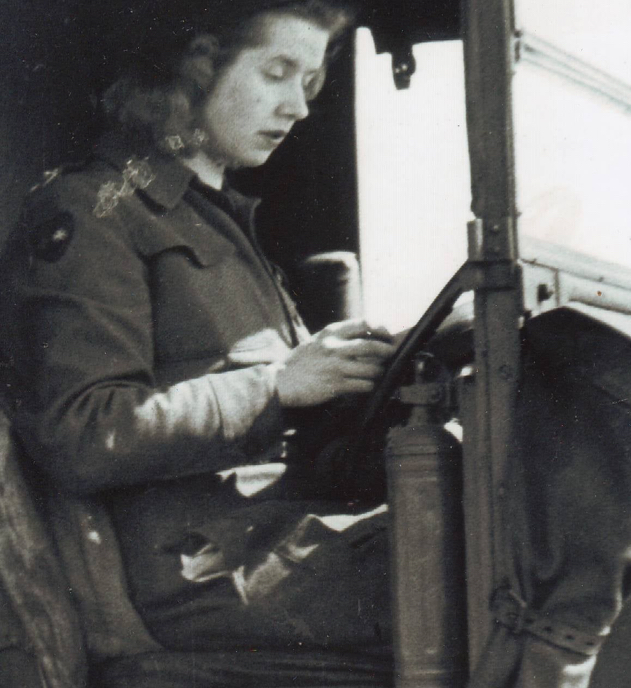 Sue Ryder just after World War II driving a truck to deliver aid
Latest News
We're so excited about this! Next year we are launching a podcast about the life and times of Sue Ryder who survived the horrors of war to dedicate her life to helping humanity. You can listen to the trailer by clicking on the link below and then you can follow us so you know when…

A Dedication Service for Group Captain Lord Leonard Cheshire and Lady Sue Ryder followed by an Act of Remembrance took place at 12 noon on Sunday 22 October 2023 at their grave in Cavendish Cemetery. A number of friends and supporters assembled in the cemetery at 12 Noon. Twenty cadets from the 2470 Sudbury Air…

Sue Ryder attended Benenden School for girls which she said had a "marvellous spirit about it". Benenden is marking its 100 year centenary and have produced this wonderful book 'Beneden 100′ featuring 100 people who 'embody the spirit of Benenden'. It's fantastic to see Sue featured and remembered in the Global Awareness section, of people…