Sue Ryder Prayer Fellowship
History of the Sue Ryder Prayer Fellowship, St Katharine's Parmoor and the Lady Ryder Memorial Garden
Since the Lady Ryder of Warsaw Memorial Trust started it has always worked closely with the Sue Ryder Prayer Fellowship at Parmoor.
In 1995, the Mother Superior of the Community of St Katharine of Alexandria, Mother Christine, gave the house and grounds at Parmoor, now known as St Katharine's, and now a listed building, to Sue Ryder, Lady Ryder of Warsaw. She made the house into the headquarters of her independent charity, the Sue Ryder Prayer Fellowship, which had been founded in 1984. The Fellowship was conceived by Lady Ryder to be a "powerhouse of prayer" for the needs of others, and especially for the work carried out across the world in the name of Sue Ryder. The house is a Christian house of prayer, and welcomes people from all denominations and none and all walks of life, in a spirit of ecumenism and reconciliation. Periodically, St Katharine's hosts gatherings of the wider Sue Ryder Family.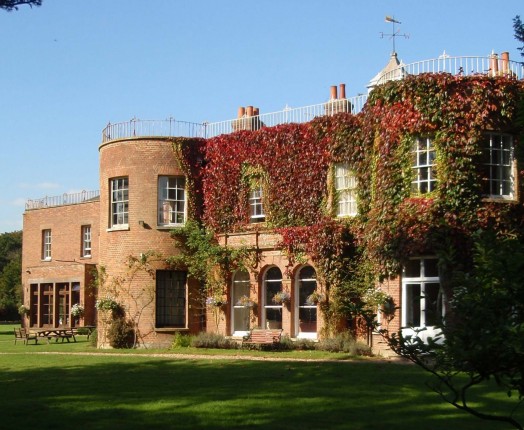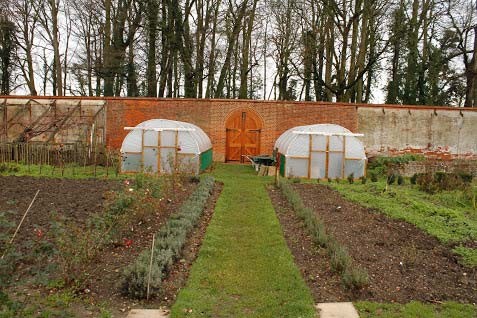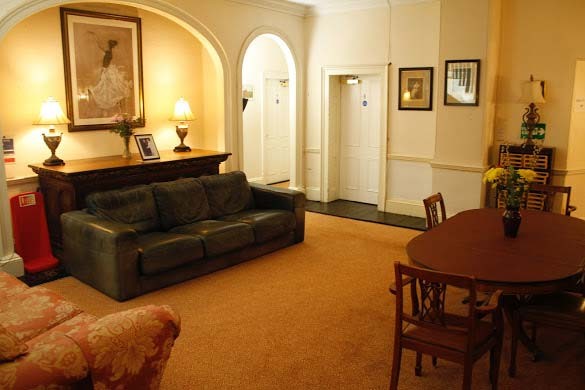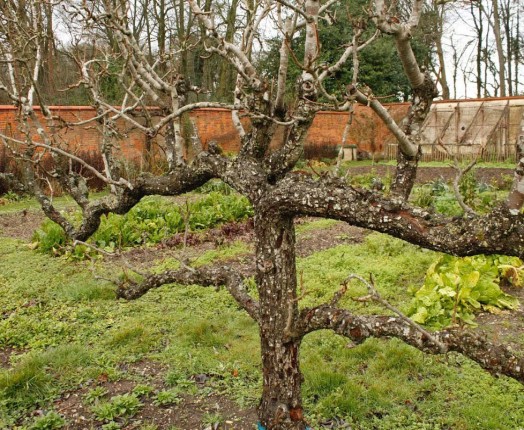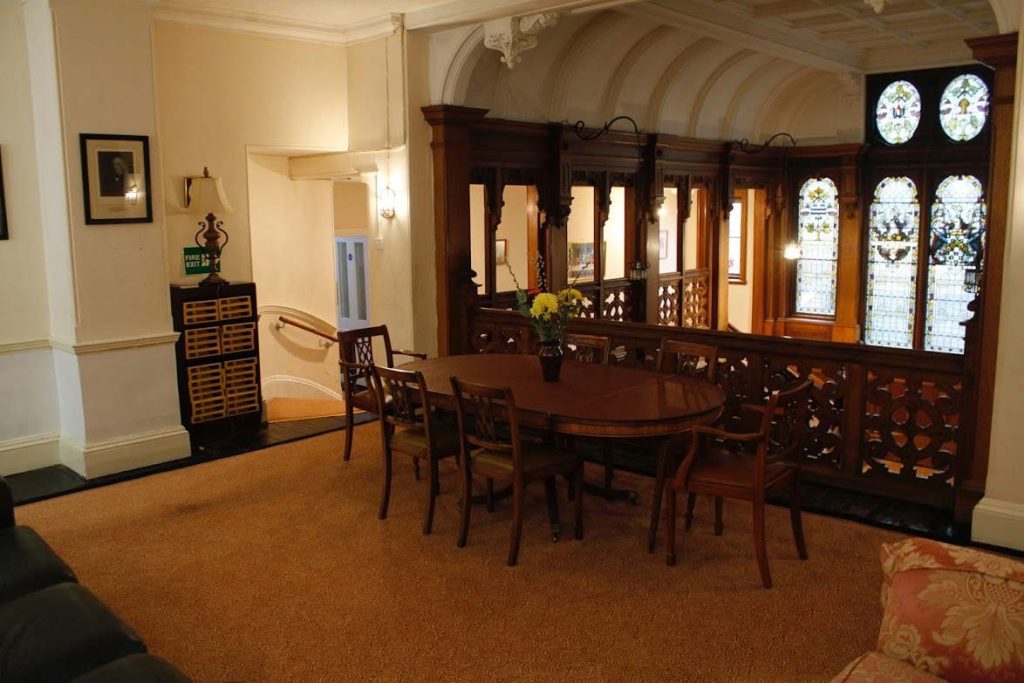 The house has a small permanent staff supplemented by volunteers. St Katharine's is an old house in need of constant renovation and refurbishment, but the aim is to retain its atmosphere of rural tranquillity and prayerfulness. Most bedrooms are now en-suite. The ground floor reception rooms are ideal for meetings and seminars. There is a large Chapel, and a smaller more intimate room set aside for private prayer.
Sue Ryder cherished frugality, compassion and respect for the contribution of volunteers. All her work was based on prayer. We try to ensure that the values which were evidenced by the lives of Mother Christine and Sue Ryder live on at St Katharine's. The aim is to provide a small oasis of calm and prayerfulness in a busy world.
In the garden, the walled garden is being faithfully and steadily restored by volunteers, to provide vegetables and fruit for the house. The walled garden also hosts individuals and groups of disabled and vulnerable people of all ages. It is a place of safety where they can work and learn and draw huge benefit from the surroundings.
The Lady Ryder Memorial Garden was developed out of a desire to help those less fortunate than ourselves. Since its inception, the volunteers have worked hard to provide support where it is most needed. Their team relies exclusively on volunteer help. And remember, a little often goes a long way.
In the last few years, the LRWMT has funded projects and made loans to restore the gardens at Parmoor. The Lady Ryder Memorial Garden has greatly helped many disadvantaged people, both young and old, over the years.
For more information, https://www.srpf.org.uk/ and https://www.lrmg.co.uk/