Sue Ryder Foundation in Malawi
From its beginnings in 1990 to 2018, the Sue Ryder Foundation in Malawi (SRFIM) ran a community based rehabilitation programme, providing healthcare to people with chronic asthma and epilepsy and rehabilitation to those with physical disabilities in the rural areas of Balaka and Ntcheu.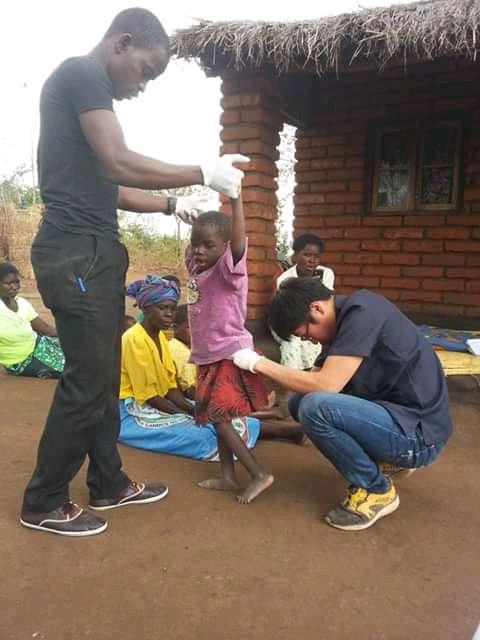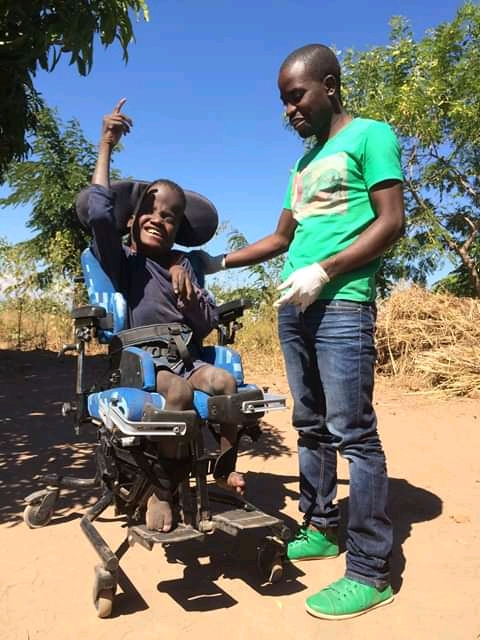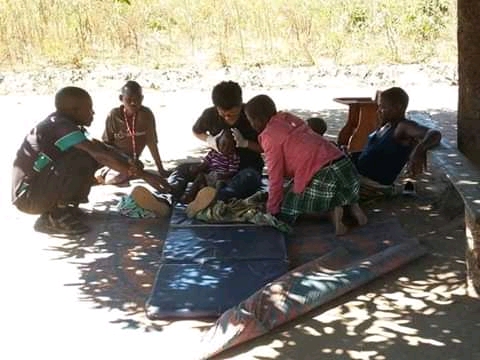 In 2018, the care was transferred to the District Health Officers but the SRFIM has continued to provide support through community volunteers, previously trained through the SRF, and with the provision of epilepsy drugs.
SRFIM envisions a community that responds to the needs of disadvantaged groups and in particular, children, women and people with disabilities, and begins to recognise them as equals in society.
Going forwards, the Sue Ryder Foundation in Malawi (SRFIM) will build on its experiences in delivering a medical model (service delivery approach), to begin looking at disability in broader terms, hence adopting a social model to project delivery. They wish to build the capacity of the District Health Management Team (DHMT) and advocate for training of health-workers with skills for early identification of disabilities and epilepsy, management of disabilities and to stock adequate levels of drugs and supplies. They will also advocate for adequate budgetary allocations to support clients with epilepsy and disabilities.
A new project which started in April 2021 saw the Sue Ryder Foundation in Malawi providing a leprosy awareness programme by giving training to health care workers on leprosy screening, diagnosis and treatment. Active screening was promoted, rather than the passive screening which previously took place. This allowed for treatment to be given sooner to avoid disability. Primary school teachers and non-health community workers were also trained to look for symptoms of the disease and community radio stations were encouraged to promote screening and the removal of stigma associated with leprosy.