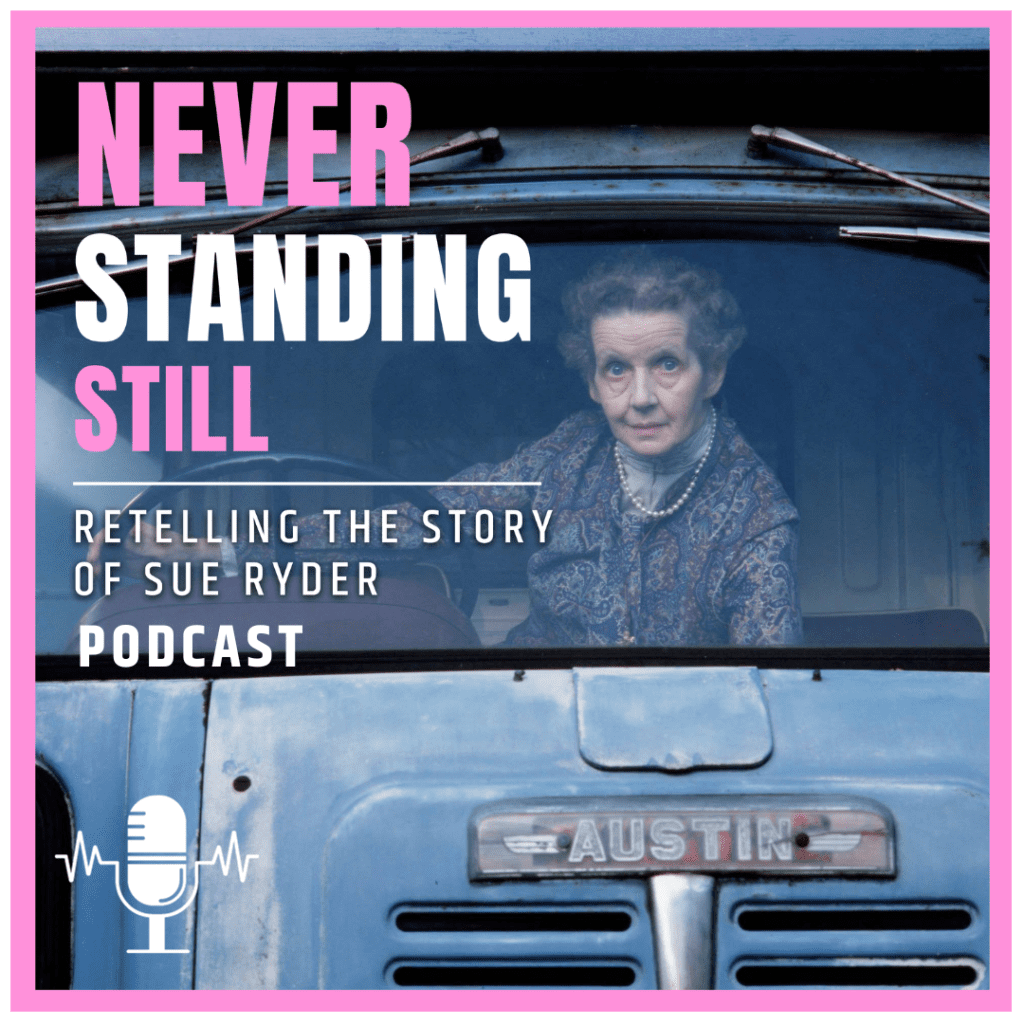 We're so excited about this!
Next year we are launching a podcast about the life and times of Sue Ryder who survived the horrors of war to dedicate her life to helping humanity.
You can listen to the trailer by clicking on the link below and then you can follow us so you know when the first episode is coming out.
https://open.spotify.com/episode/4Rmj9GkbrNpkEgep5IkV9b?si=2d3c139d71874c77