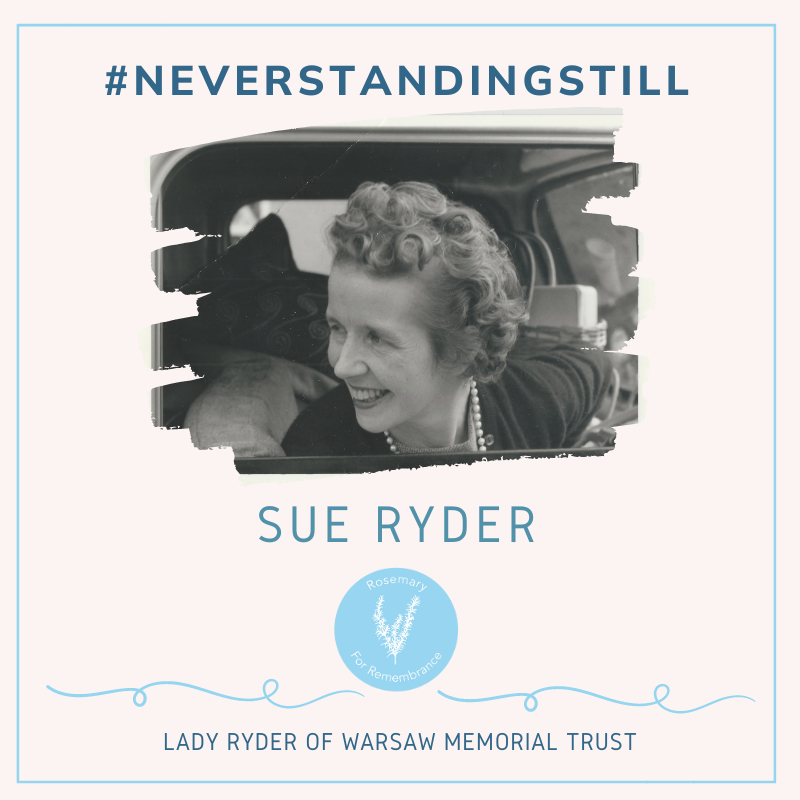 Sue Ryder was always on the move.
Never standing still.
Always thinking about the next thing to do for someone else.
She drove herself everywhere across countries to set up homes and projects worldwide. We estimate that she drove at least 50,000 miles a year.
Next year will be the centenary of Sue Ryder's birth. To commemorate this, we have a series of posts called #NeverStandingStill all about her incredible story.