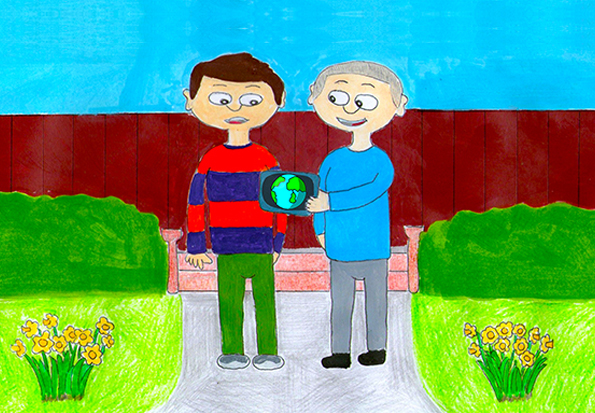 Founded by young people in 1996, Exposure is a multi-award-winning youth communications charity operating in north London giving young people a voice. They aim to empower 15 to 25-year-olds from diverse and often challenging backgrounds to enjoy the benefits of volunteering. They campaign for positive change on issues they are passionate about, through exposure.org.uk and associated social media.
LRWMT is delighted to make a grant to support their Grateful Project which will enable Exposure to intervene early, offering opportunities for beneficiaries to develop resilience and coping methods at a time when statutory mental health services are over-stretched and under-resourced. With expert support, young people will be empowered to find solutions for themselves, including using digital tools to facilitate help-seeking behaviour and promote young people's agency.

For more information about Exposure and the the Grateful project, read this short story by Max written as part of this project.