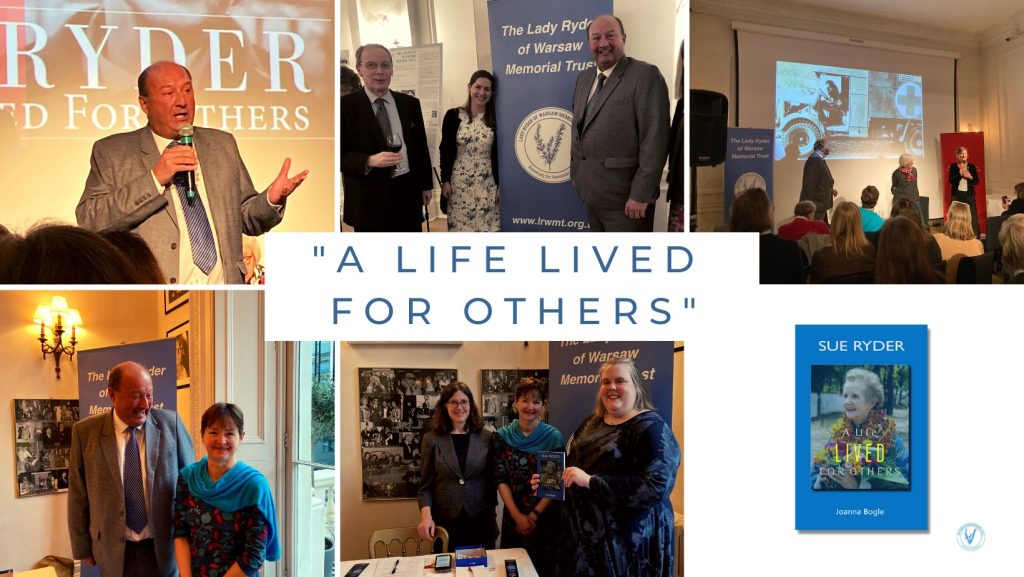 It was wonderful to be at the Ognisko Polskie – the Polish Hearth club, in March to celebrate together the life of Sue Ryder and our newly commissioned book, 'A Life lived for others' – her incredible story written by Joanna Bogle.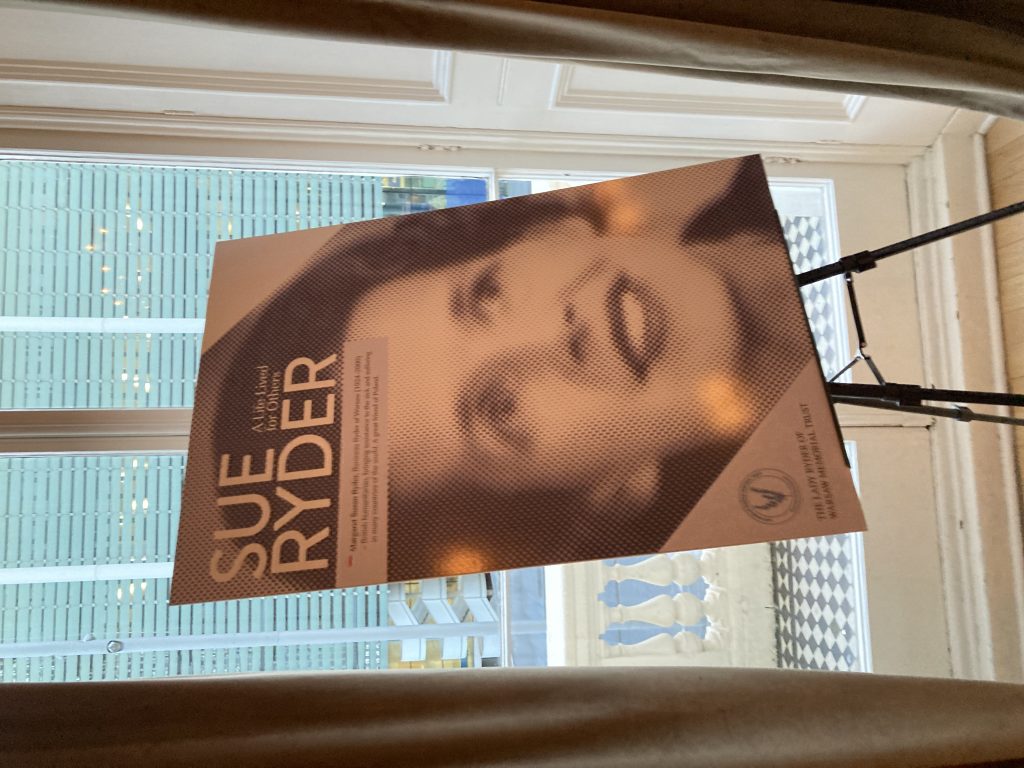 We heard from Joanna about the book and some of the inspiring stories from Sue Ryder's life and it was beautifully hosted by the Polish Hearth Club.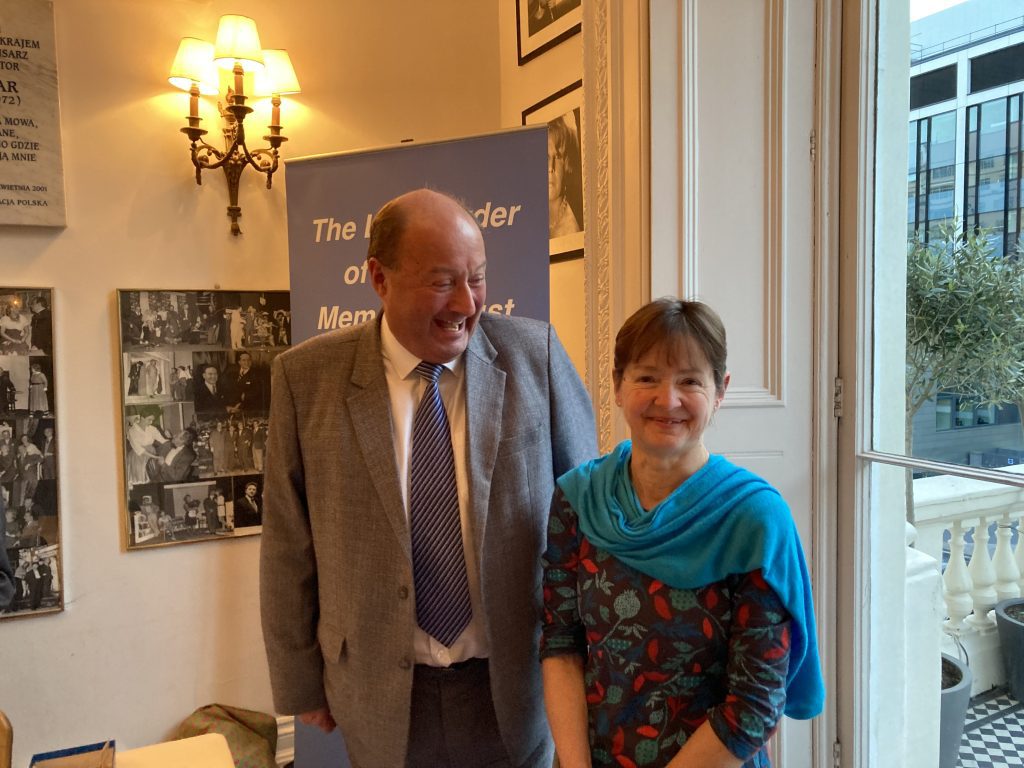 It was also a privilege to be joined by Elizabeth Cheshire, Sue Ryder's daughter. If you would like a copy of the book or if you would like to hear Joanna Bogle come and talk to a group about this newly commissioned book, do get in touch <info@lrwmt.org.uk>.